Innovative pedagogy and a quality teaching staff
Faithful to its principles, the HEIP school continues to evolve, offering innovative pedagogy and a quality teaching staff .
Whether they are renowned academics or practitioners, political scientists or internationalists, young professionals or emeritus, the teachers each bring their stone, sharing their knowledge – experiences, analyses, research work – within the framework of the school.
Political studies and international relations are constantly in the grip of current events. Conferences and seminars are regularly held to which personalities of all profiles (actors, analysts, journalists) are invited.
For their part, the students also organize, through their associations, conferences, debates and meetings on topics related to current events.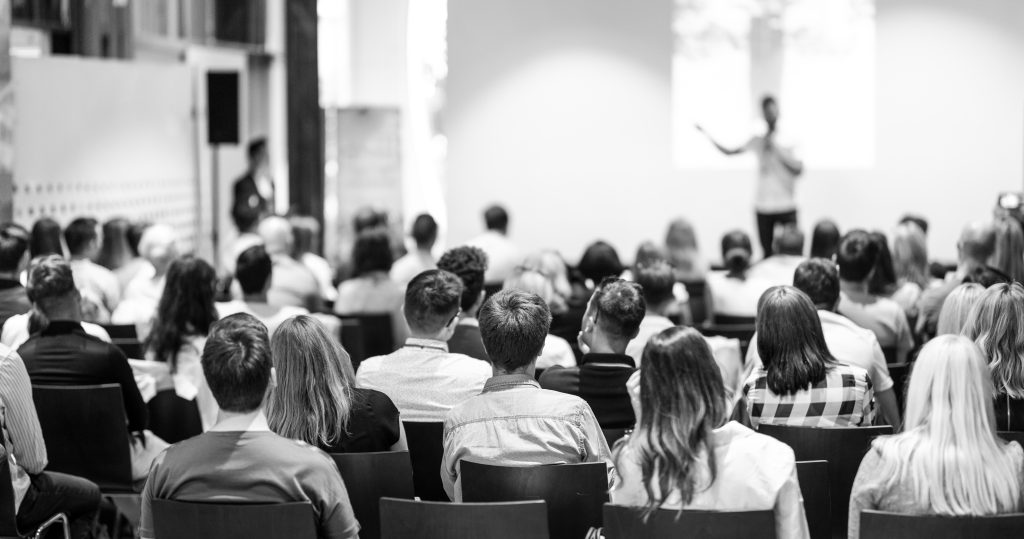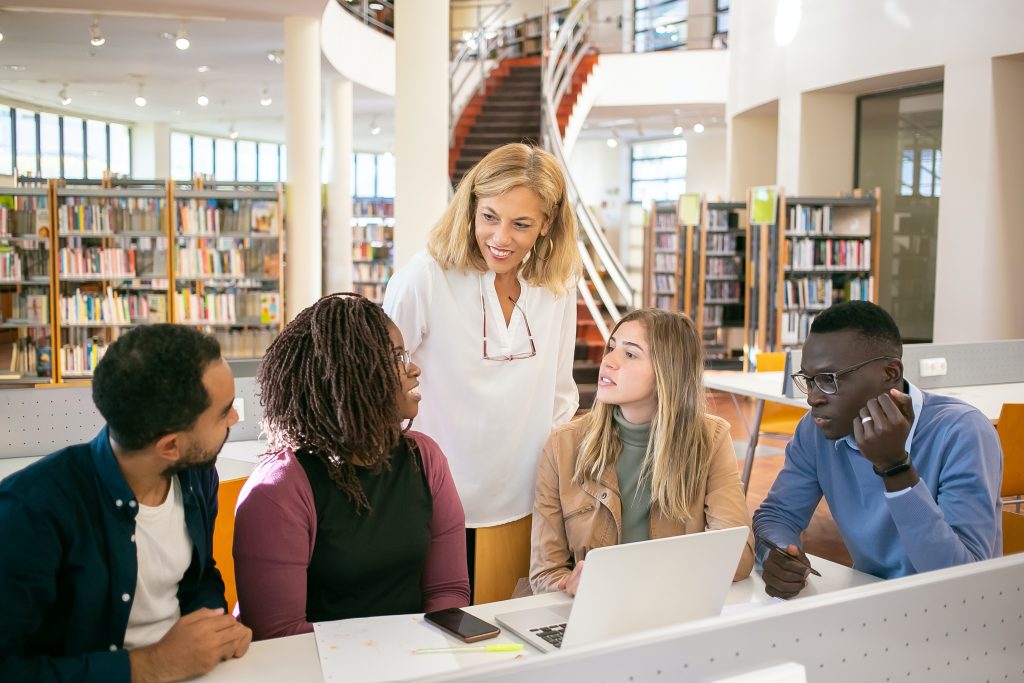 Proximity
Students benefit from a personalized follow-up allowing them to progress, develop and mature their projects. The deliberately small size of the classes makes it possible, for example, to have direct contact with professors who, at the university, teach in an amphitheatre.
Each subject gives rise to a part of continuous control of knowledge, allowing students better follow-up and better progress. Research projects, from the second year onwards, are personalized, with each student working on a specific topic under the guidance of their teachers. Finally, the students are followed, by the teachers, by the administration and by the alumni, within the framework of the search for internships.
Understand the complexity of the world
The founding ambition of HEIP has remained the same: to train enlightened citizens. The school has opened up to new disciplines and teaching methods. This project offers students a course that combines fundamental training and close proximity to the professional world. The programs, in accordance with European and international standards, are regularly enriched. The school has kept a diversified curriculum, integrating programs from three areas of choice: political science, international relations and political communication.
HEIP students are passionate. Their intellectual curiosity and their critical spirit are constantly solicited by teamwork, lessons in small groups, debates and community involvement. The professors, coming from the university, the Grandes Ecoles, the political world, diplomacy, are there to guide them, to nourish their passion and to help them choose and embrace the career of their choice.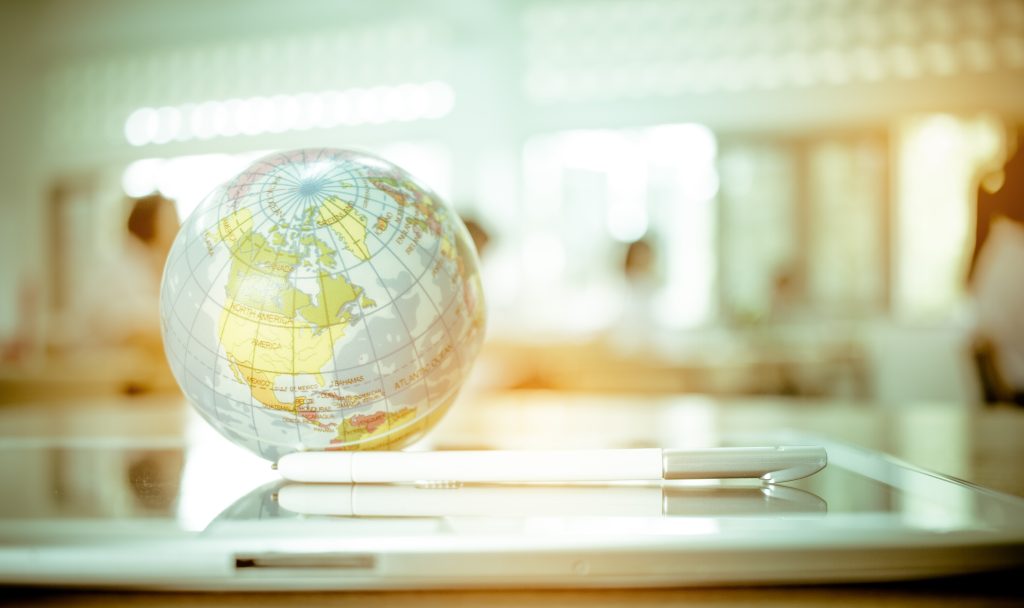 Opening up abroad
There can be no studies in international relations without a perfect mastery, not only of English, but also of other foreign languages, such as German, Spanish, Italian, Portuguese, Russian, Mandarin, Arabic, Japanese that students can study, including complete beginners.
Likewise, experiences abroad are absolutely necessary. In addition to internships, students can complete an entire semester at one of our partner universities. In addition, foreign teachers regularly come to teach at HEIP.
Opening up internationally is an opportunity and a requirement for each of our students. The internationalization strategy that we have developed (international partnerships, welcoming students from all over the world, international teachers, development of language skills, etc.) contributes to shaping these international profiles.
Updated 22 February 2022