Opening of a campus in Bordeaux
HEIP is moving to Bordeaux for the start of the 2022 school year and joining the group's schools already present.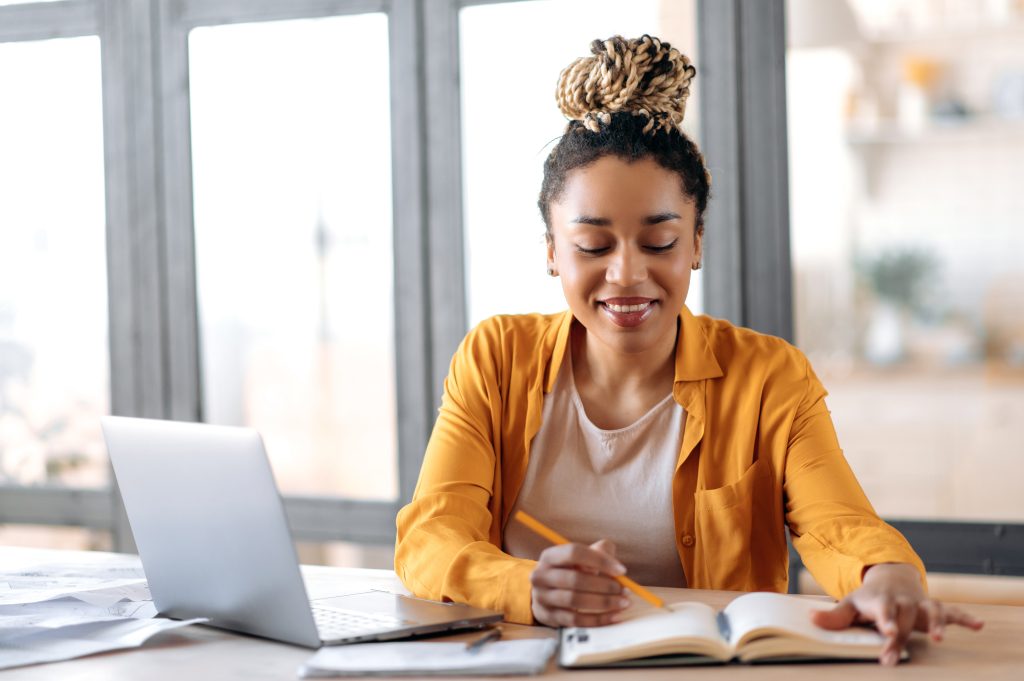 Our programs
Discover all the courses offered in political science and international relations at HEIP. From the Bachelor cycle to the MSc cycle, in Paris, Lyon or Bordeaux, there is a course made for you!
The history of HEIP
Founded in 1899, HEIP is a pioneering school in the field of international relations and political science. Founded by a young and committed journalist, Dick May, HEIP is based on three values that we still defend today: a civic school, an innovative school and a school of excellence.
Updated 4 March 2022